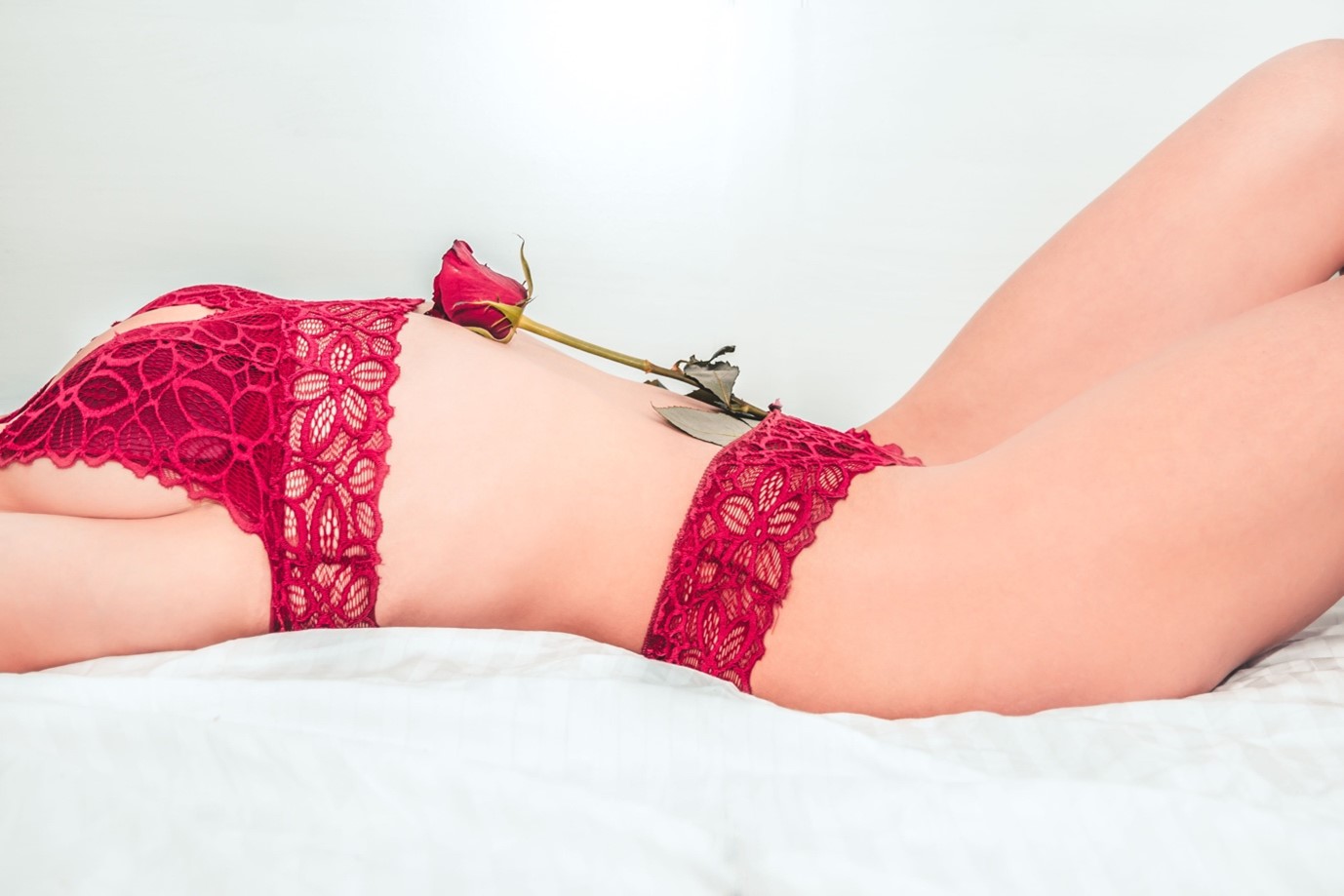 How to Get Ready for Your First Sex Video Call
Gearing up for your first-ever sex video chat with a cam girl can be a hugely exhilarating experience. At the same time, it can also be tinged with plenty of nervousness and anxiety.
But here's the thing – over preparing for online dates with cam girls is often the worst thing you can do. The simple fact is that the more hung up on preparation, the more nervous you'll be.
You don't need to do much to get yourself ready for your first sex video call. Ensure it is an experience you'll never forget… for all the right reasons.
For first-timers diving into virtual dating for the first time, here are the six most important things you need to do to prep for your first sex video call:


Set the Scene
You'll want to ensure that your surroundings are suitable for what's about to take place. This means setting the mood for an enjoyable encounter, just as you would with a conventional date.
Lower the lights, maybe light a few candles, put some soothing music on, and ensure the entire space is clean and tidy. An unkempt lounge with dirty clothes and dishes strewn everywhere doesn't exactly make for a romantic setting.
Test Your Gear
On the technical side, you'll also want to ensure that your equipment is up to scratch. This includes ensuring you have a reliable internet connection, with at least one backup in case your main line goes down.
The last thing you want is for a technical glitch to spoil the whole thing when it's just reaching its peak. If you're still using the kind of gear already considered a little sketchy back in 1997, it may be time to update it.
Know Your Angles
If you plan on putting on a show for your date via your webcam (which you should be), getting to know your best angles is a good idea. We all look great from certain vantage points and hideous from others – your job is to nail the former and avoid the latter. Experiment with different positions and angles for your webcam, while seeing how the shadows created by your lighting setup work in your favor (or against it).
Look the Part
On a more personal level, you must make the same effort with your appearance and grooming as you would with any conventional date.
So be it if this means taking a trip to the barber and investing in smart new clothes. Shower before your date, ensuring your upstairs and downstairs grooming is checked.
Feeling attractive builds confidence, making a much more enjoyable date for both of you. If you look like you've just crawled out of bed (which may be the case), it sends the wrong message to your virtual date entirely.
Clear Your Schedule
If you only have a few minutes to spare and are out for instant gratification, there's plenty of porn to help you get the job done. Where dates with webcam girls are concerned, taking your time is the way to go.
Set aside plenty of time for your date, ensuring you won't be disturbed during your hookup. Turn off your phone, shut off your computer, draw curtains, and pretend that the outside world doesn't exist. These aren't the kinds of experiences to be rushed, but instead savored.
Relax and Be Yourself
Above all else, what cam girls respond to best is honest and authentic dates.
It can be tempting to put on some act when hooking up with strangers online, presenting yourself as someone you aren't. The problem is that most cam girls can see through these theatrics, creating an awkward and uncomfortable experience.
One of the best things about hooking up with webcam girls is being yourself without fearing judgment or reprisal. If you're shy, nervous, and have no clue what you're doing, don't try to pretend otherwise.
Conclusion
In conclusion, preparing for your first sex video call can be a nerve-wracking experience, but it doesn't have to be. By following these simple steps, you can ensure that you feel comfortable and confident during the call.
Remember to communicate with your partner beforehand, set the mood with lighting and props, choose a comfortable location, and most importantly, have fun!
With these tips in mind, you'll be able to make your first sex video call an enjoyable and memorable experience for both you and your partner.

- 27 February 2023

Now calling this operator
New! You can also turn on your camera so that she can see you. Click on the green button.