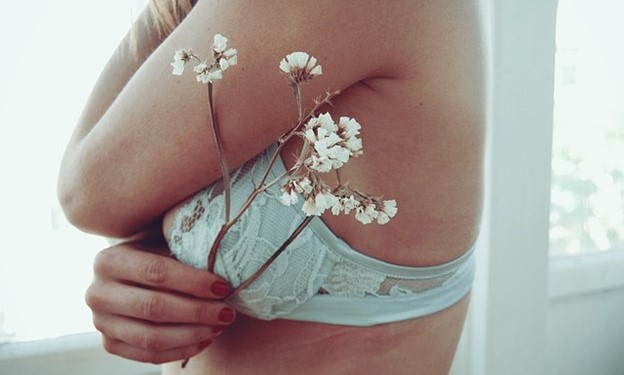 What to Expect From a Live Cam Girl: A Guide For Newcomers
Do you ever fancy a live sex show with sexy cam girls who are ready to fulfill your most erotic fantasies and desires?
Have you ever fancied the thought of exploring your sexuality with a stranger in a safe environment and enjoying different activities?
This guide is here to help you get started. We will discuss the basics of chatting with live cam girls, what to expect from them, and the different activities you can enjoy. Read more to find out.
Why choose live cams over porn
What is a cam girl? For newcomers, the term cam model or cam girl might be unfamiliar. This is a model who streams on a live webcam while performing various erotic acts. Depending on your fantasy, the models will work a way to fulfill your desires and please you as the viewer.
For viewers who want a more interactive alternative to porn, live cam sites are ideal. An array of different cam girls are presented for you to choose your liking. Compared to porn which is more of a recorded movie, cam sites present you with personalized real-time digital sex, human interaction, and interpersonal feedback.
How to choose a live cam girl
Everyone is different when it comes to tastes and preferences. Luckily, cam sites have a plethora of options when it comes to live cam girls. The models come in all shapes and sizes, have varying personalities, and are from different places all over the world. Choose the type of girl you would like to interact with, whether it be the wild sex kitten or the girl next door.
In addition, you also need to pay attention to their experience level, their interests, and what they are comfortable doing. New models might be charming and adorable as they try to figure it all out, while veterans have the experience to blow your mind.
How to start chatting with a live cam girl
Once you have found some webcam girls of your choice, then you can send them a message. The live chat feature is beside the live-streaming window. In most cases, you will interact with the model on the public chat, where other users are also sending their messages.
When the model agrees, you can then proceed to have a sex video chat privately, where you will enjoy a one-on-one private show. Be sure to know what the model is into to keep everyone comfortable. Thankfully, most models are open to fulfilling your fetishes by doing things your real-life date might not be comfortable with.
What to expect from a live cam girl
There is a lot to do when you find a live cam girl who sparks your interest. The beauty of it all is that there is no judgment regardless of what fetishes and kinks you are into. Depending on the model and how well you tip them, you can enjoy the following;
These are live-streaming shows where professional and amateur cam models put live shows for their audience in public or privately. In these sessions, models perform various activities that give you an almost real experience of being with a stranger.
On these shows, you are allowed to enter private chats and shows and enjoy watching as the model fulfills the fantasies of another user. Of course, you have to pay.
Using mobile apps, you can get the ultimate pleasure by controlling the movements of your sex toys as you and the model engage in different activities. Using a mobile app, you will be able to control the rhythm and intensity.
Surprisingly, you can opt for non-sexual activity with the cam models if that is what you are interested in.
How to make your live cam experience worthwhile
Having the right cam girl is not enough. You will need the following tips to make the experience worthwhile. For starters, ensure you use a legit site to ensure your explicit videos and photos will not leak or be shared without your permission. Secondly, ensure to seek consent from the live cam girl before trying anything out of the ordinary.
Start slowly and progress to something kinky. Ensure to keep checking up on each other and use your words to stir things even hotter. Remember to include toys and remain open. After all, the point of it all is to explore new things without feeling judged and any strings attached. With these tips, you are sure to have the time of your life with the fantasy girl of your dreams.

- 18 April 2023

Now calling this operator
New! You can also turn on your camera so that she can see you. Click on the green button.