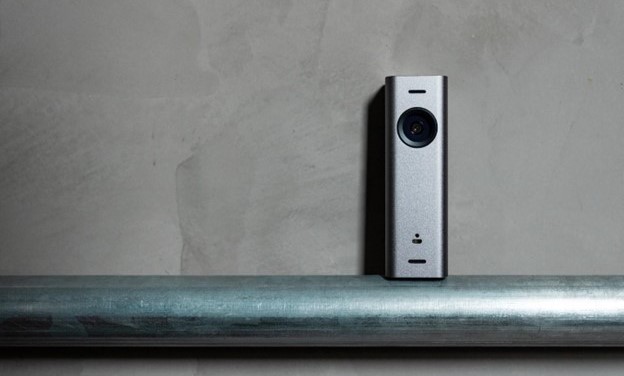 The Ultimate Guide to Masturbating with a Live Cam Girl: Tips and Tricks
In the modern, digital era, the boundaries of sexual exploration have been redrawn, transcending the physical world to offer an intimate universe of pleasure and connection, unhindered by distance or circumstance; at the heart of this online revolution is the phenomenon of live video sex chat.
This comprehensive guide is your passport to a deeper understanding of the potential for pleasure that exists when spending time with a live cam girl and navigating the broad array of male masturbation techniques that can augment your experience.
What Is a Live Video Sex Chat?
A live video sex chat is more than just an adult entertainment platform – it's a hub of sexual exploration that opens the doors to real-time, interactive engagements with hottest cam girls.
Far removed from static adult content, it's an evolving, dynamic experience, granting participants the freedom to express their desires, delve into fantasies, and uncover new facets of their sexual identities within a safe and consensual environment.
In essence, live video sex chats break the barriers of traditional adult content consumption by allowing an active, personalized exploration of sensuality.
Although it doesn't replace physical intimacy, it offers an exciting platform to learn about, explore, and experiment with various facets of sexuality, including male masturbation techniques.
How Can You Turn a Live Video Sex Chat into a Great Experience?
A rewarding experience in the realm of live video sex chat, much like any other sexual encounter, hinges on mutual respect, clear communication, and a shared understanding of the journey ahead.
Regardless of whether you're a novice just dipping your toes into the waters of online sexual exploration or an experienced voyager, the following tips can help you maximize the satisfaction you derive from these interactions:
● For Her
▪        Respect and Consent
Fundamental to any sexual interaction, online or offline, is a foundation of respect; treat the cam girl as a person with her own desires, boundaries, and comfort levels, just as you would in a face-to-face encounter.
Consent is paramount, so before making any specific requests, ensure she is comfortable and agrees with them.
▪        Communicate Your Desires
To guarantee a fulfilling experience, clarity is key, which is why you need to be clear about what you'd like to explore during the session; this helps set expectations and boundaries, creating a road map for the journey you'll undertake together.
▪        Appreciate Her Effort
A little appreciation goes a long way – your positive feedback can enhance the atmosphere of the interaction, so don't hold back in complimenting her on her performance.
To show your gratitude, consider tipping or gifting as a sign of your satisfaction and approval.
● For You
▪        Relax and Be Comfortable
Your environment can significantly impact your mood and therefore, the quality of your experience, so find a quiet, comfortable place where you won't be interrupted to maximize your enjoyment.
▪        Experiment with Male Masturbation Techniques
Live video sex chats provide the perfect opportunity to broaden your horizons and try various male masturbation techniques; don't confine yourself to what you know – venture out, switch up your routine, and explore what truly excites you and amplifies your pleasure.
▪        Express Yourself
Your pleasure is part of the experience, and expressing it adds to the interactive nature of live video sex chats; don't hesitate to show your enjoyment – visual and vocal cues help the cam girl adjust her performance to cater to your desires better.
Choosing the Right Cam Girl
Identifying the right cam girl is as critical as the interaction itself for a truly memorable experience; look for someone who matches your interests, fantasies, and comfort levels – a strong connection will add layers of intimacy to your sessions, making them more than just sexual encounters, but rather opportunities for shared exploration and satisfaction.
Embarking on Your Pleasure Journey
Now that you're armed with the knowledge you need to make the most of live video sex chats, it's time to embark on your journey of exploration.
The world of online sexual interactions is vast and varied, offering endless opportunities for personal discovery and sexual satisfaction.
Whether you're new to the scene or have been sailing these waters for a while, the potential for pleasure and self-discovery is endless.
In Conclusion
Live video sex chats represent a unique platform for sexual exploration, enabling you to refine your male masturbation techniques, better understand your desires, and derive satisfaction from online interactions in a safe, respectful environment.
Remember that the keys to a great experience are mutual respect, open communication, and consent.
With these guidelines in mind, you're ready to embark on an exciting journey of self-discovery and enhanced pleasure.

- 16 August 2023

Now calling this operator
New! You can also turn on your camera so that she can see you. Click on the green button.